I am just a little behind on doing editing...
I thought that I would introduce to you my niece and her man Clint. They are planning an October wedding. LOVE fall weddings. The air is always brisk. Plus, the colors are always so amazing at this time of year. Enjoy the wedding making plans. Love you guys!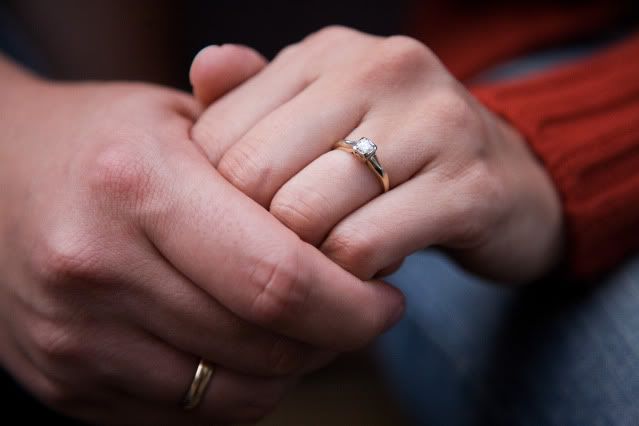 This is Clint's grandmothers ring. I love it when things are reused, or recycled!