i can only imagine what might be going through your head as you were sitting on this dock . . .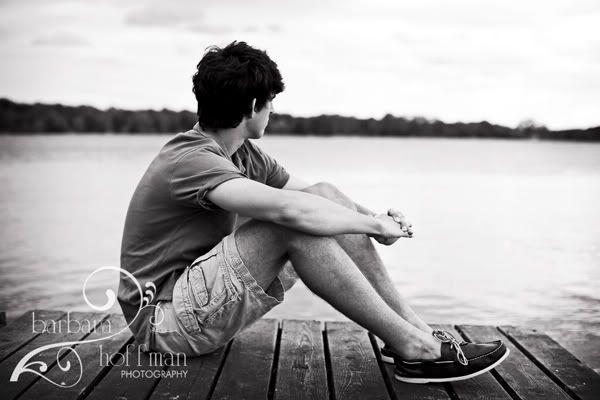 perhaps it was your first hour class . . . "team games?"
or perhaps AP physics . . .
AP english?
might have been that dual enrolled class in spanish . . .
or AP calculus . . .
how about "we the people?"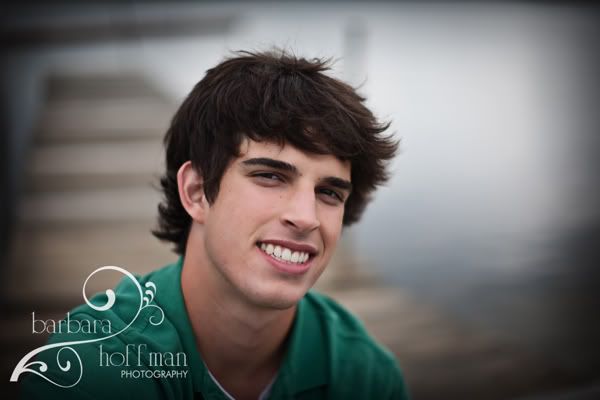 i know that my head was hurting after you told me all the AP classes that you were taking.
henry attends
East
Grand Rapids High School. not only does he enjoy sports, he also like boating, swimming, back-packing, and being out in nature.
henry aspires to attend the University of
Notre Dame
. and with all those AP classes that you are taking your last year of high school you may just get that "full ride."
good luck and thanks for a fun evening.