I had the pleasure of being with the most happiest little boys ever. I was with Camden and Ethan on Saturday. You might remember Camden and Ethan from a post that I had a few months ago. They are now six months old. Did I mention how happy they were...extremely happy...
Jamin and Amy you guys have the sweetest little guys.
Ethan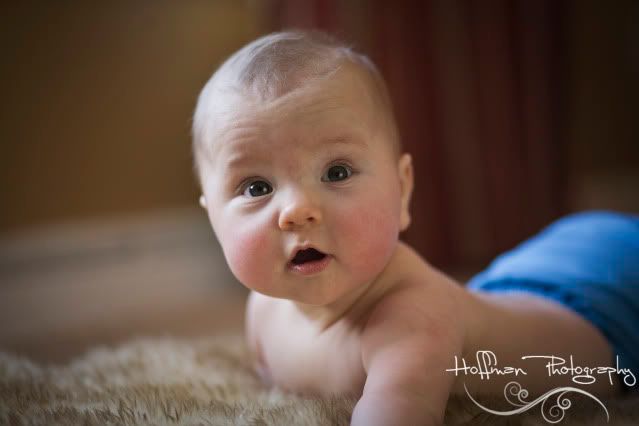 Camden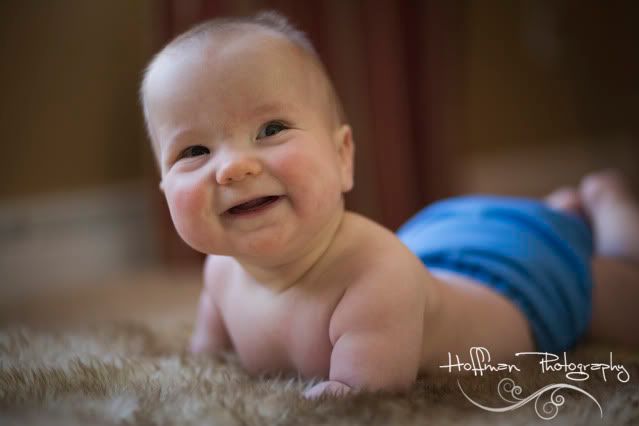 I think that I got that right?
Here is both Camden and Ethan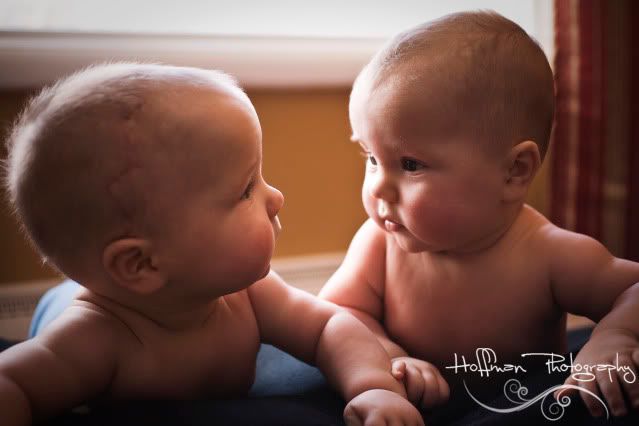 how are you brother?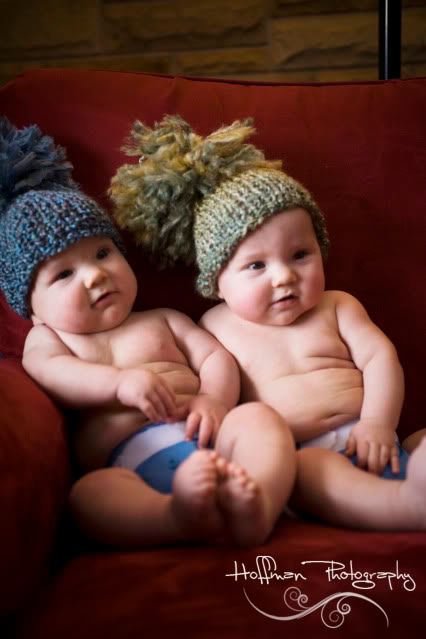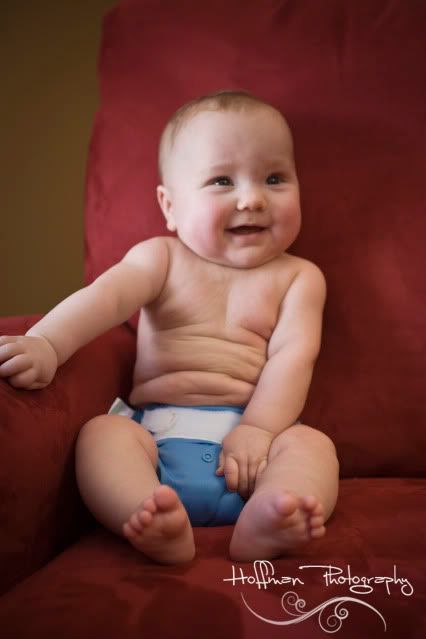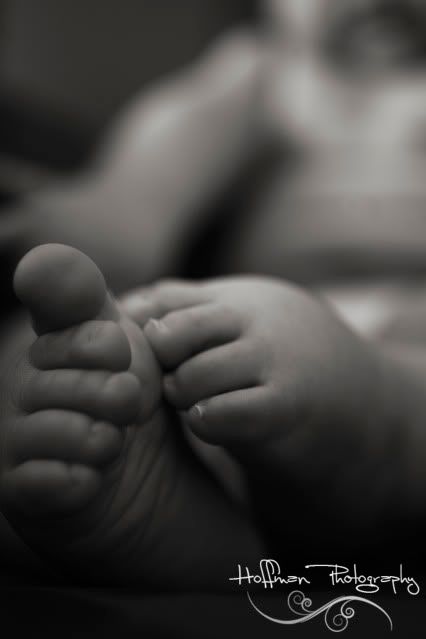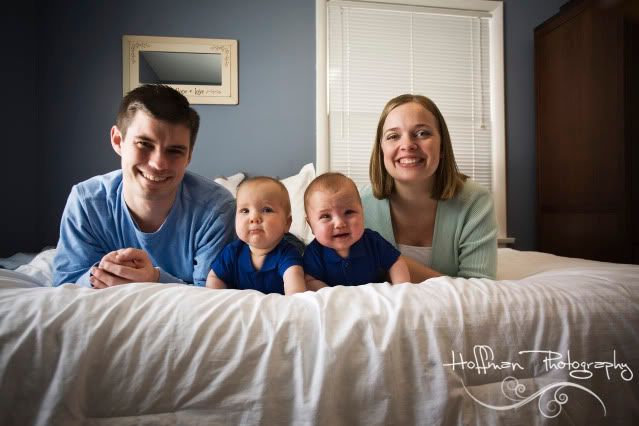 Thanks you guys for a wonderful afternoon!