Okay...so it's been way too long since I blogged any thing. I finally have some time and plenty to catch up with.
Let me introduce to you big Miles. What a cute little guy. He was full of smiles for me. We had a very fun morning. His grandma contacted me to do a surprise photo shoot of him to give to his parents for Christmas. She arranged outfit changes and picking him up from daycare...
I then took photos of him and grandma then brought him back to daycare in time for his nap. It's probably a good thing that he is not talking otherwise I think that the cat would have been out of the bag.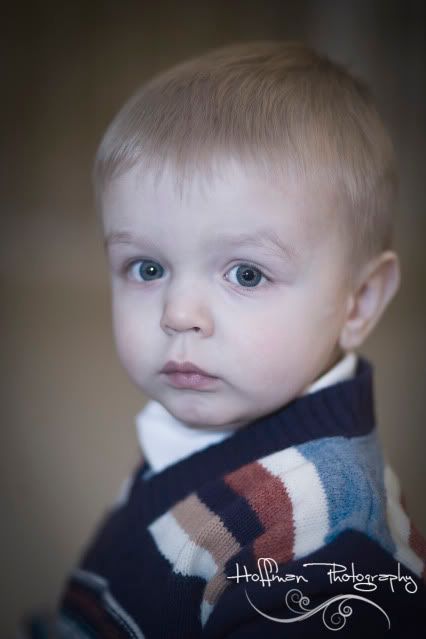 Little Reader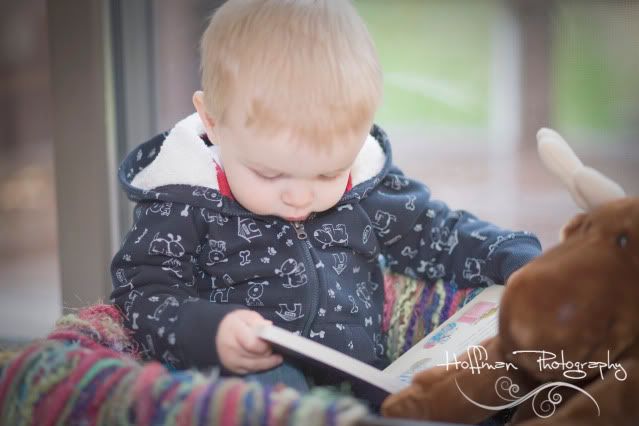 Mr. Personality...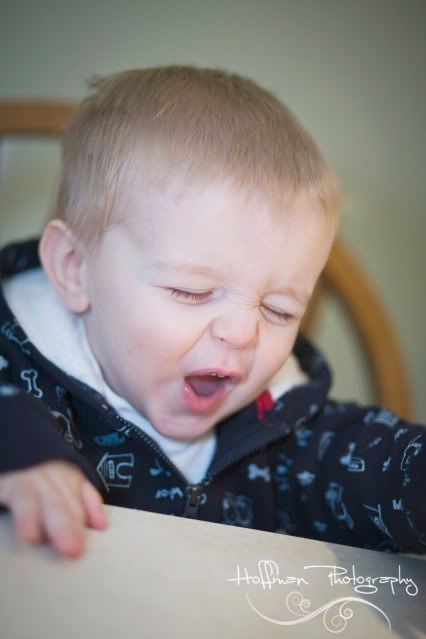 Long morning... and he did not want to smile any longer.