do you remember those days in fifth grade when you were so excited to finally learn how to play a musical instrument. i certainly do . . . i first had to start out playing the piano (11 years of practicing), then learned the recorder in fourth grade, and then in fifth grade decided that i wanted to play the viola . . . and how many of you stuck with that fifth grade instrument? yeah i know me too . . . gave up!
not angie . . . she went into that band room with gusto, just knowing that she was going to play the flute . . .
later, only to learn that she was unable to even get a note out of that flute. the teacher picked a trombone for her, well that did not last either. by the time she got to eighth grade the band teacher handed her the tuba!
"tuba" i said.
"yep" she said.
"but that must have been as large as you?"
"yep" she said.
music to me is an art of perfection. practice, practice, and more practice . . .
playing the right notes . . . getting the right sound . . . not to mention good technique . . . lips buzzing all the time . . . oiling your instrument . . . a huge lung capacity . . . playing with a metronome . . . wowza that's so much dedication!
angie is a senior at
manistee high school
. thanks to her dad for driving her down to grand rapids for our session. i learned so much about "her" tuba.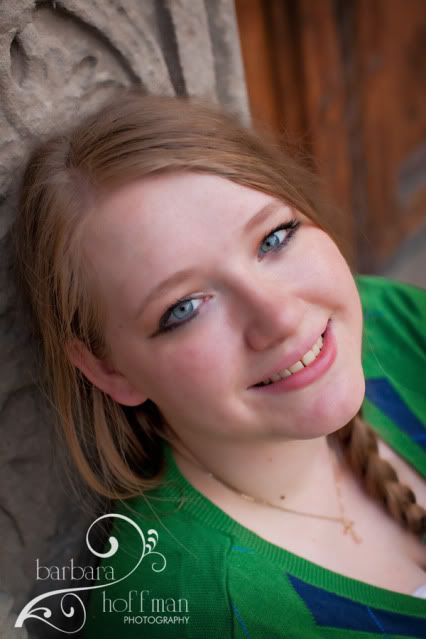 close-up of her well oiled machine . . .
angie thanks for spending the evening with me and hauling your instrument down, and not to mention in and out of the car so we could capture it!
(so glad that the ducks didn't bite too.)