tuesday i had a senior portrait session with a young man named cameron. i would define him as an achiever. he has worked hard over the years to attain many of his goals . . .
one of his goals to achieve is be a designer for digital animation . . .
yet another is to design video games . . .
in order to do this achieving he needed to invest in this
computer
. of course, when he came to show this to me at our shoot . . . i loved the color . . . RED!!
it just happens to be my favorite color too, cameron.
. . . but what achievement was most impressive was the fact that he has become an
Eagle Scout
one of the most highest achievement a young boy could receive from participating in Boy Scouts. Cameron is from troop 290.
we started off the evening with photos of cameron and his car . . .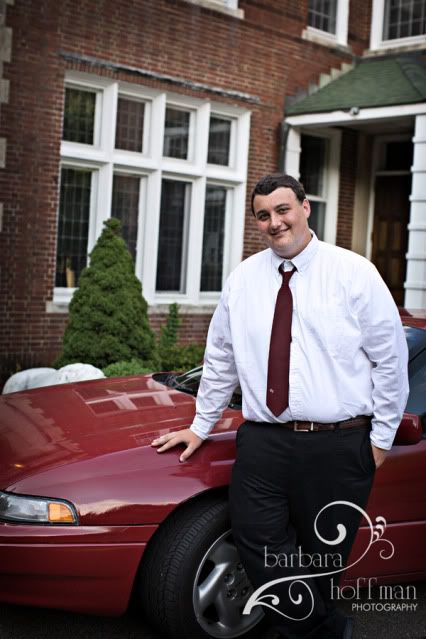 then his motorcycle . . .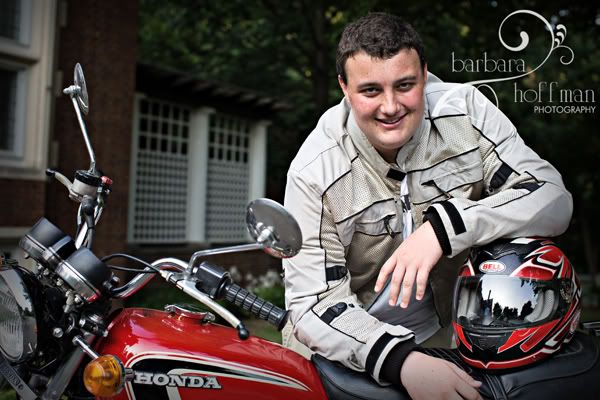 then a few around town
. . . later headed down to the
Gerald Ford Museum
, Grand Rapids, MI's own 38th President of the United States. He too was an Eagle Scout . . .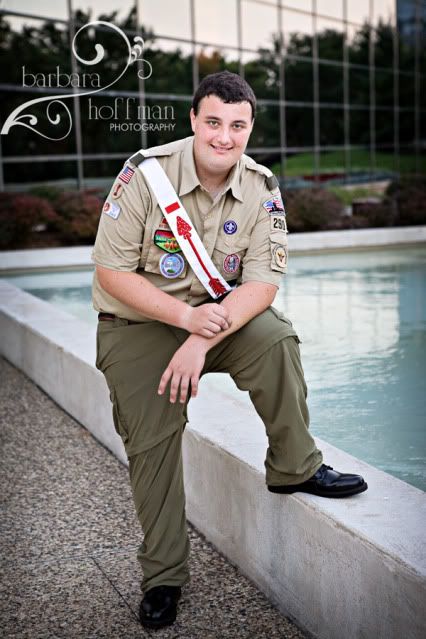 we ended our session with cameron showing his RED computer off . . .
cameron good luck with all those achievements that you will receive. i have no doubt that you will rise high and to master them all.
and thanks again for a great night!