janna . . . is a very quiet and beautiful senior that i worked with last tuesday night . . .
you know living in michigan that weather can be so very unpredictable . . . one minute the sun can be shinning and the next it could be rainy or snowing.
tuesday . . . was one of those nights . . . the weather man had predicted rain for the entire day . . . so i was prepared that our shoot might have to get rescheduled . . . lucky for us the sun came out in the beginning of our shoot and then later, it was a little cloudy . . . but by the time i was trying to download all the photos from the night . . . mighty winds were howling . . . and the lights began to flicker . . . then lost power for two days.
janna goes to forest hills high school . . . her good friends are
katelyn
and
bethany
. . . even though two go to the same school the three of them are like the three musketeers . . . although janna did inform me that it's not always easy when one friend goes to a different school. i think that meant that she just wished that they all were at the same school . . . and they do find time to "hang together."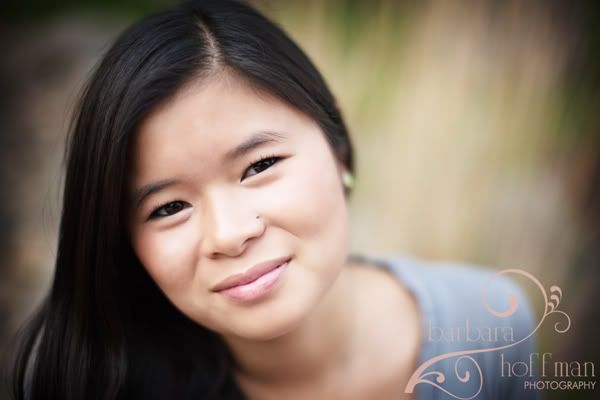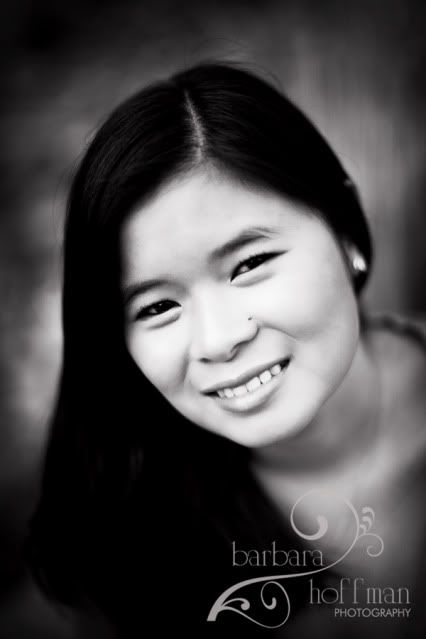 when i asked janna what type of classes she was taking, her response was . . . "hard ones."
"oh, okay AP classes"
"yep"
"how do you like those?"
"HUM . . . they are okay."
"well, are there any classes that you are taking for fun?"
"yep, drawing and painting."
(now those are the classes that i took my last year of high school . . . the fun ones . . . the ones that i had a passion for . . .)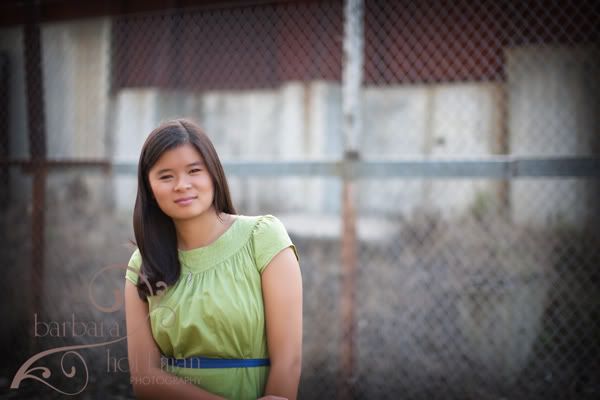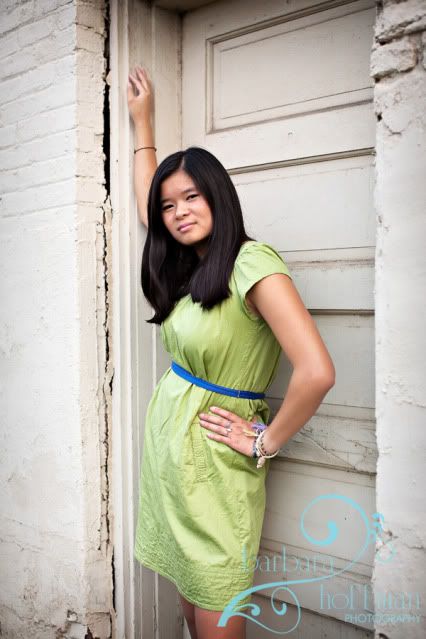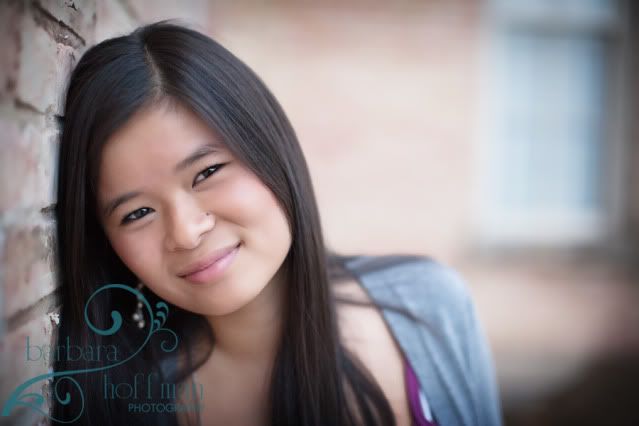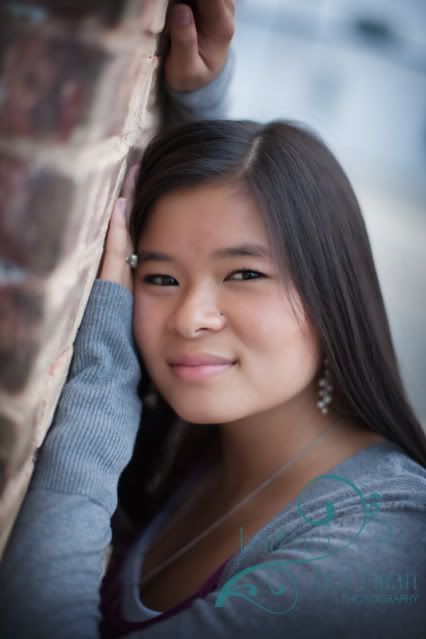 we had such a fun night . . . at one of the spots where i like to shoot . . . there was a train that went by . . . now how often do you have the train go through your senior session? exciting!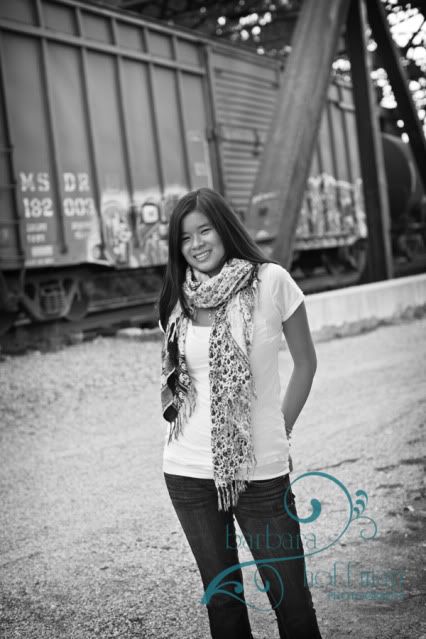 at another point in the evening . . . i gave her instructions that i wanted her to go sit in the road . . . "really?"
"yep"
thanks for a really wonderful night, janna . . . and good luck your last year . . .