when i met parker at
ada park
, i knew that i was in for a real interesting evening . . . let's just say that i love meeting high school students and finding out all the many faucets that they are involved in. parker was no exception to this rule.
immediately . . . he ran over to the playground equipment . . . yes, that's right the playground. my thoughts . . . fun, exciting, no fear!
parker attends
forest
hills central high school . . . and as usual i go through my litany of questions . . . you know them . . .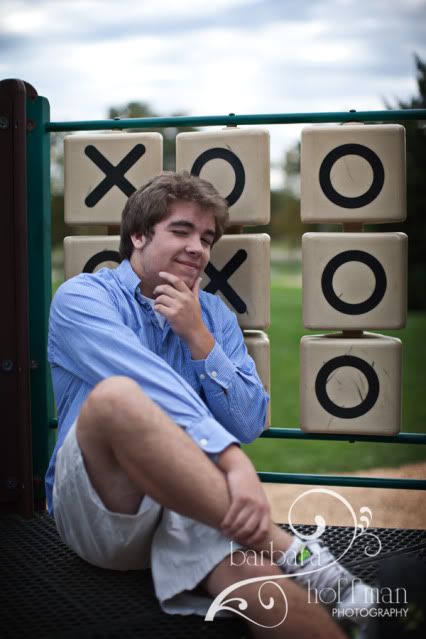 spent most of the night laughing . . . thanks to parker.
"where are you thinking about going to college?"
"what are you interested in?"
"what classes are you taking now?"
and then one to really through them off . . . "what's your favorite color?"
believe it or not i can tell so much from a person by the color that they tell me . . .
"green" was parkers response . . .
parker must have a tons of friends . . . interested in things like AP environmental science . . . he like soils . . . which might even mean that he's a tree hugger . . . right parker?
parker with his quick wit made for a super fun senior session.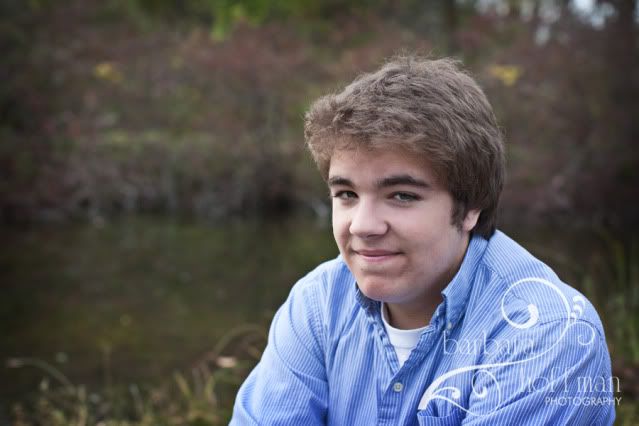 with all joking aside . . . parker is thinking about going to ferris state college and looking into film.
good luck with your last year! and heavens . . . don't ever loose that quick wit of yours.