Whew!
What a weekend. I can always say there is never a dull moment when my friend Theresa and I get together. We had a fun, full, and adventurous weekend. From car parts flying off her car to wandering onto abandoned farmhouse to weddings and senior photos. We had an absolute blast! Our first adventure brought us to a wedding in Bay Harbor. Beautiful day, gorgeous bride, and a spectacular evening. Then, the next morning photograph the married couple, find the farmhouse, and then do my nephew's senior photos.
Here is just a sneak peak of Nathan...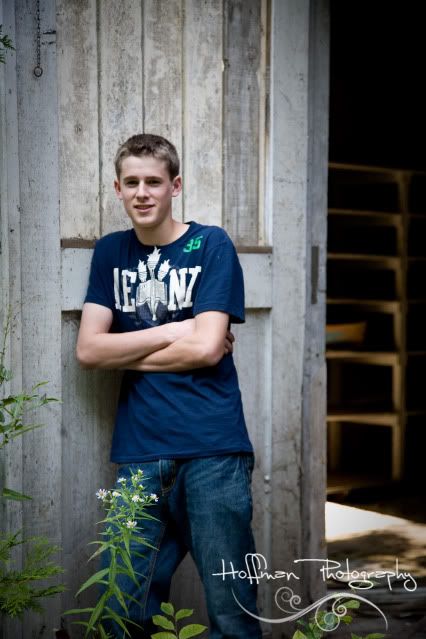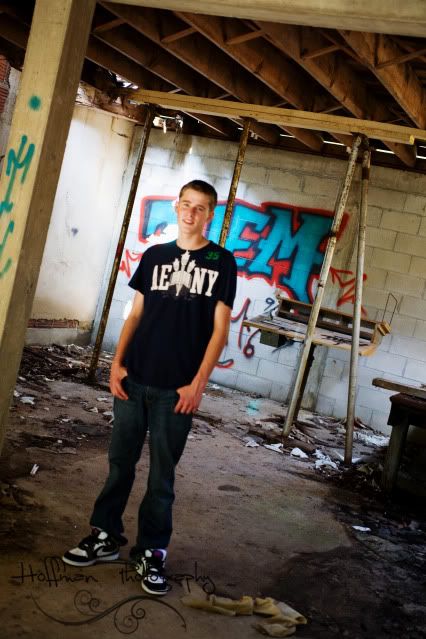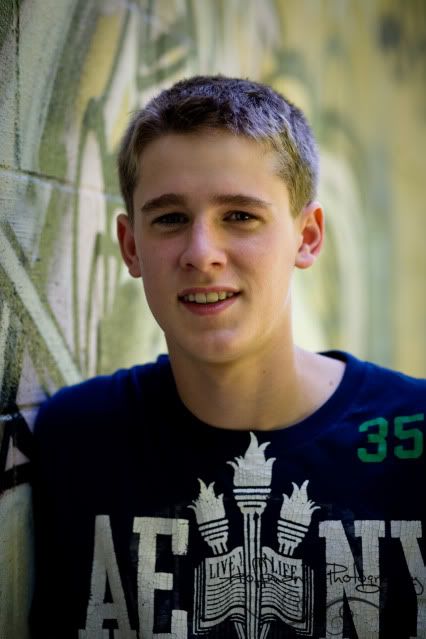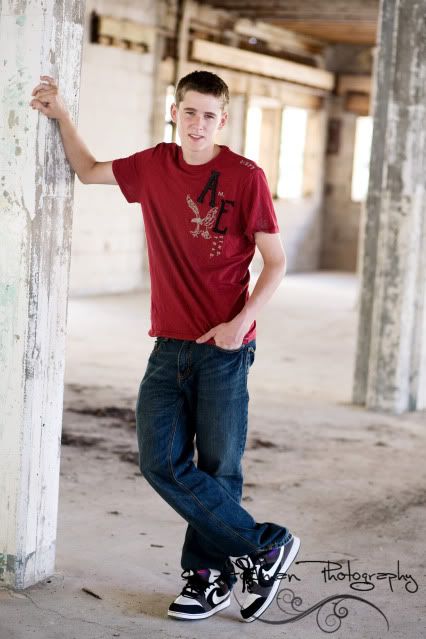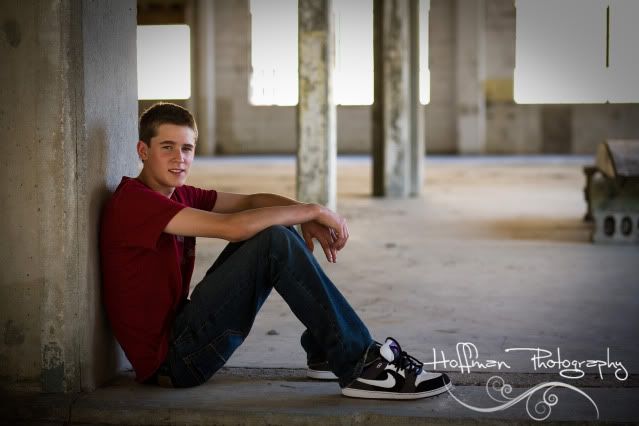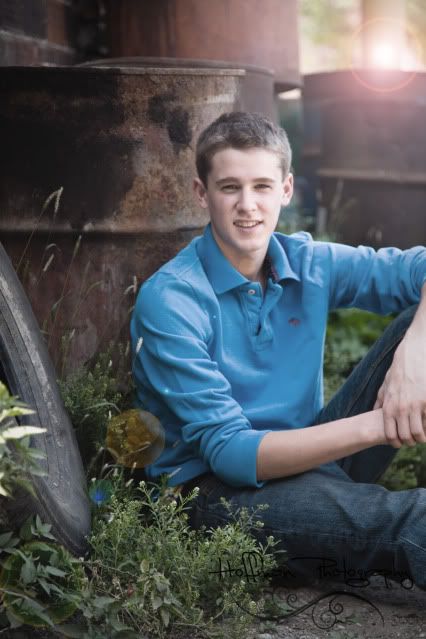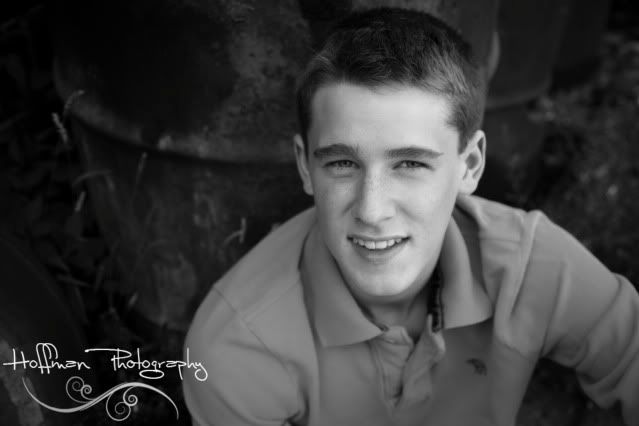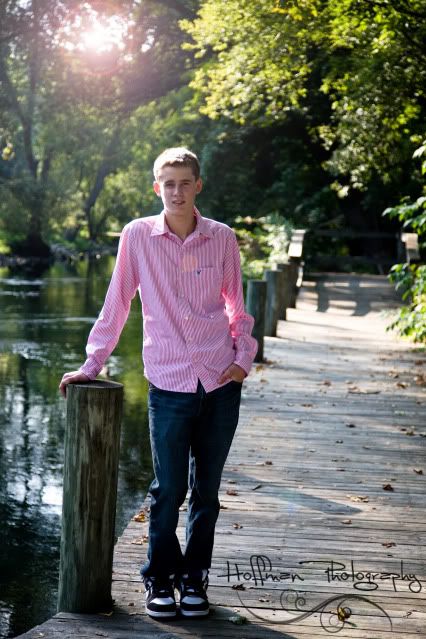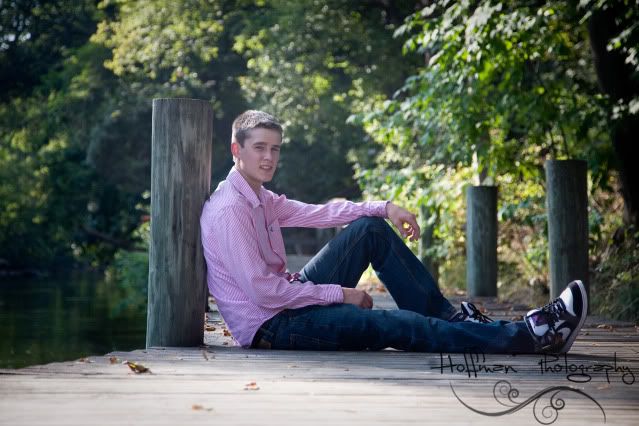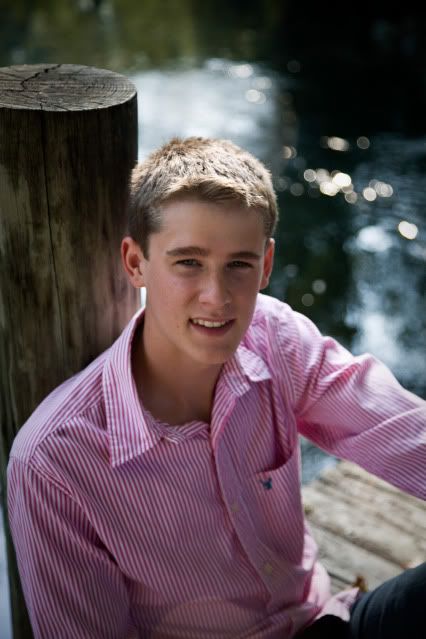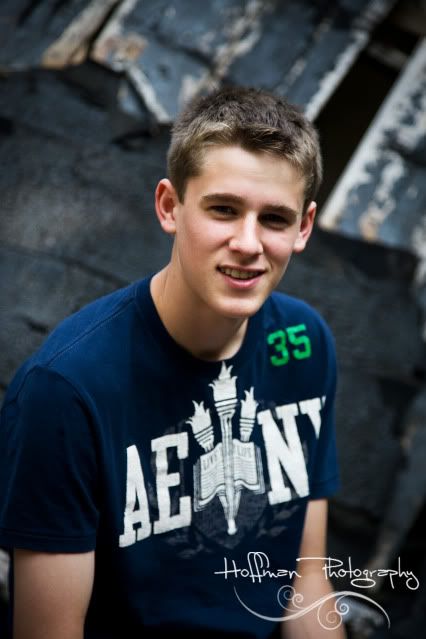 Later I will post my other adventures of the weekend...