I am so very blessed! I have the sweetest grand-daughter, Evalyn. She is going to be turning three years old this month. Well, it's always fun when the two of us get together. Driving to our adventures Evalyn sings the grandma song...I will keep that as our little song. Sorry, I don't think you would want me to break out in "tune."
Here's the sneak peak of my little sweet pea...
Love this one!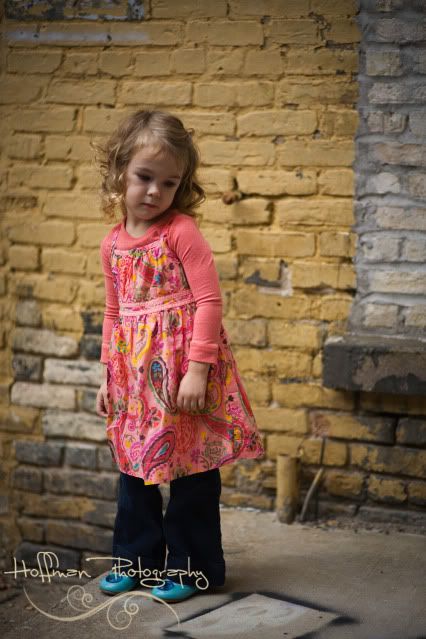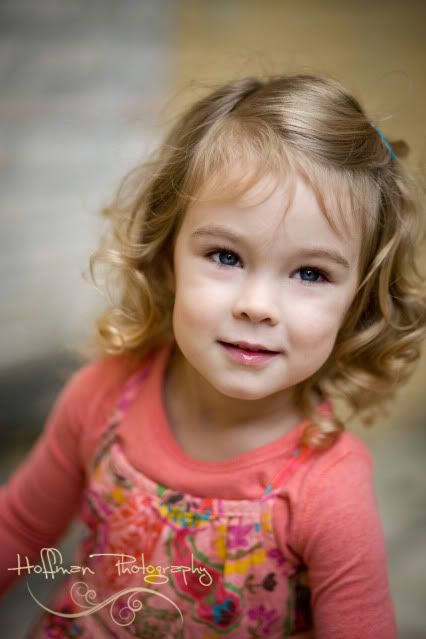 A little game of "Peek-a-boo."
Something is holding her attention here:
Yep! Bribes they work everytime...