Well...
as I said there was this great abandoned farmhouse that was on the side of the road. We grabbed our cameras and began to snoop around and this is what I found. I'd love to hear the real story about what really happened here.
Here is the farmhouse...
Broken windows...
Left in what looks like a hurry...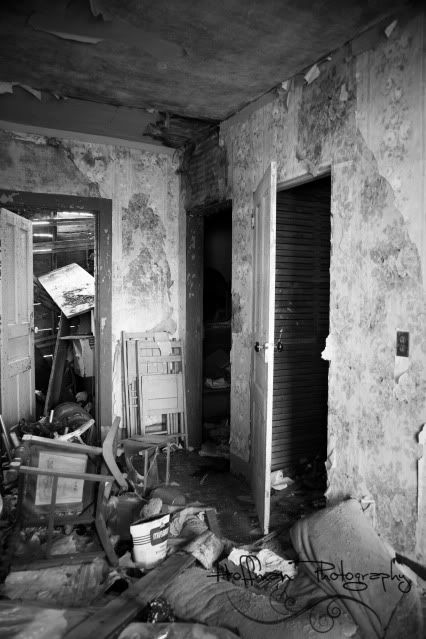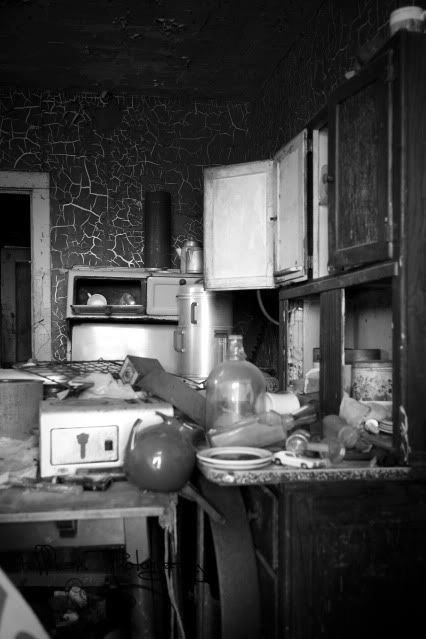 My favorite...
look at these cool cars.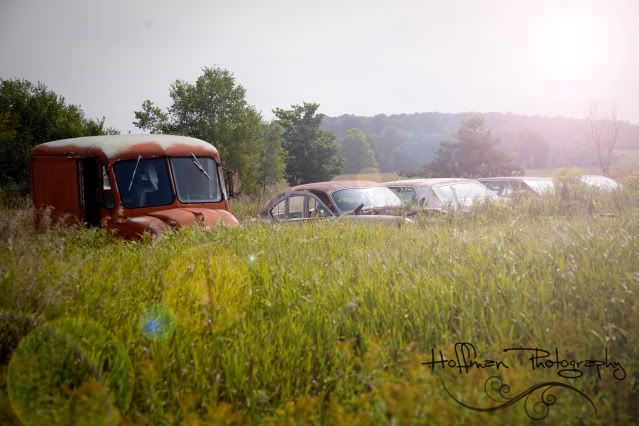 Next will be some sneak peaks of the wedding, more to come.